VCH Welcomes Dr. Shane DeWitt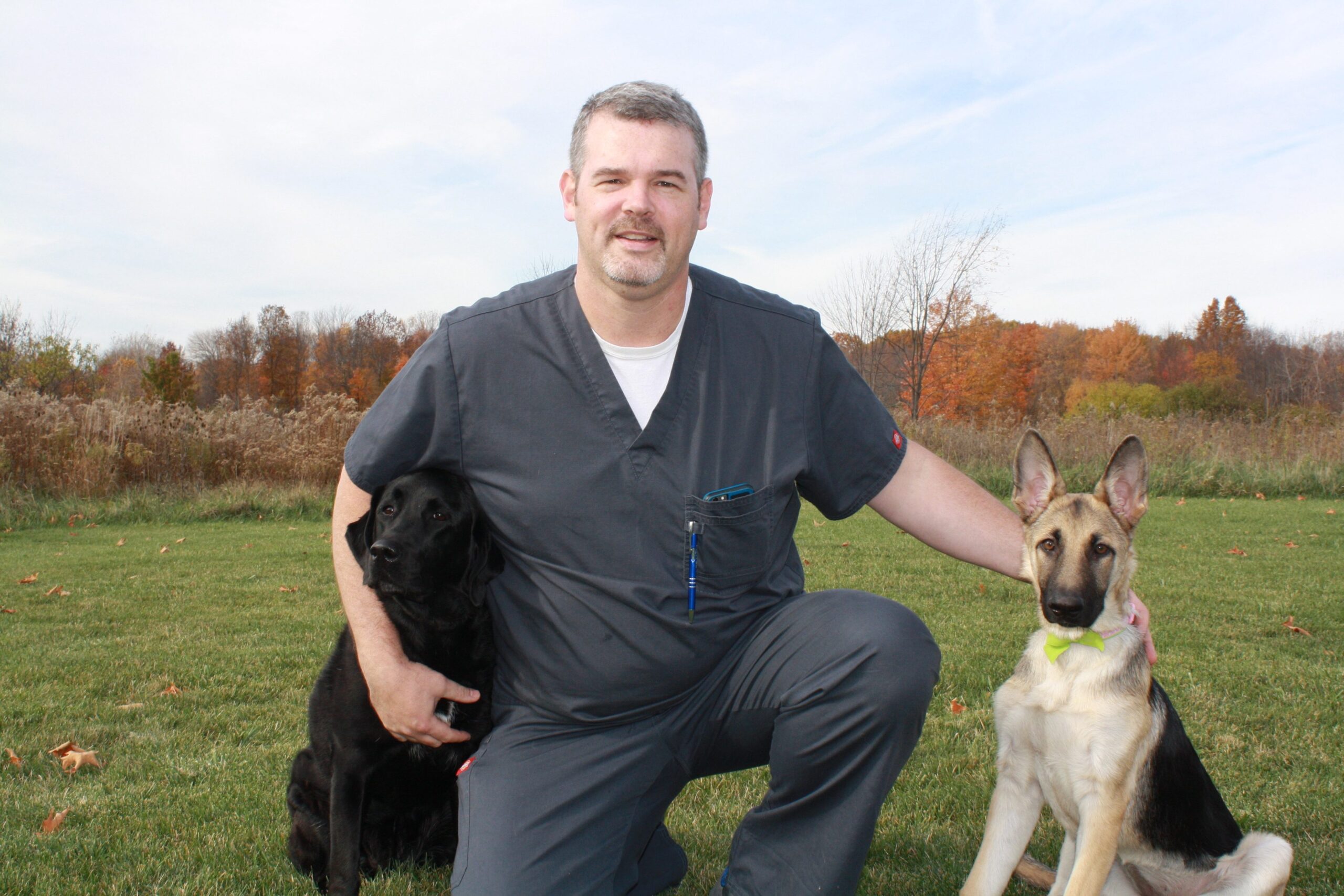 Dr. Shane DeWitt
VCH is excited to welcome our third full-time veterinarian, Dr. Shane DeWitt. Dr. DeWitt joins the VCH family after practicing Equine Medicine for 13 years.
Dr. DeWitt is a graduate of St. Mary's University in Halifax, Nova Scotia. He received a DVM degree from The Atlantic Veterinary College in Prince Edward Island. Dr. DeWitt, his wife, and three children have lived in Hudson for the last three years. His pets are as followed Mikey (Chihuahua), Sage (German Shepard), Spyder (Labrador). Dr. DeWitt's wife, Tanya, is also a veterinarian and practices at The North East Ohio SPCA.