The Veterinary Center of Hudson Welcomes Dr. Kristy Meivogel
VCH will be offering $30 exams for the month of June when scheduling an appointment with Dr. Kristy to welcome her back to the neighborhood.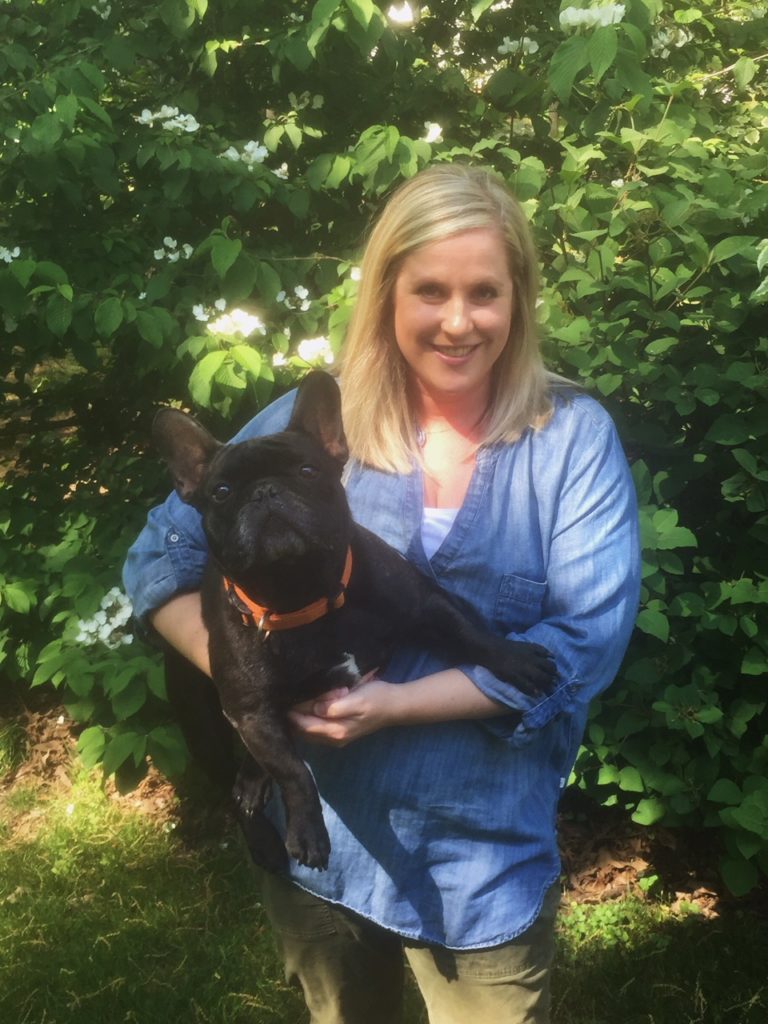 Kristy Meivogel was born and raised in Northeast Ohio. She received her Bachelor of Science degree in Biology from Florida State University in 2003 then attended The Ohio State University where she earned her Doctorate of Veterinary Medicine in 2007. After practicing small animal medicine for 11 years in Virginia and Maryland, Kristy moved back to Ohio make her home in Hudson with her husband, two children, and French bulldog, Buckeye. She has a particular interest in dermatology and internal medicine. Outside of work, Kristy enjoys live music, attending sporting events, reading, and hiking.