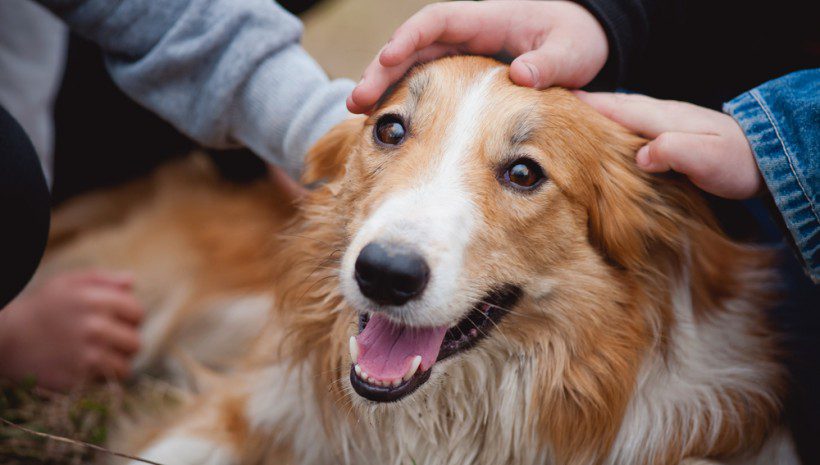 Safe, Stay & Play
Bed & Bark commits itself to providing the safest environment for dogs to exercise, socialize, and repose. Veterinary supervision, personalized accommodations, and the highest standards of cleanliness ensure that our guests receive the most comprehensive care and attention available.
Hours of Operation
Monday–Friday: 7:00am–7:00pm
Boarding Check-in: 10:00am-6:00pm
Saturday: 9:00am–12:00pm
Sunday: 9:00am–12:00pm
*All dogs wishing to attend Bed & Bark must first undergo a temperament evaluation and show current proof of the following:
DHPP
Lepto vaccine
Rabies vaccine
Bordetella (kennel cough)
Negative fecal sample every 6 months
Canine Influenza
Negative Heartworm/Tick Test
Heartworm/Flea/Tick Preventative
Our Facility Features
Veterinary supervised boarding and daycare
Bubbles & Bark grooming salon
Spacious and secure indoor/outdoor play areas
Separate play areas for the safety of our smaller guests
Discounts for multi-dog families
Agility equipment, special games, and a variety of toys
Climate-controlled boarding suites
Our Overnight Guests Enjoy
4 exercise outings
Personalized feeding and medication schedule per individual needs
Turndown service
Optional upgrade to luxury suites with:
Cozy Cot
Spa treatments available
Soothing bedtime music
Pricing
Daycare
FULL DAY: $27 (six hours and up)
HALF DAY: $18 (up to six hours)
Daycare Packages:
5 FULL DAYS: $125 ($25/day)
10 FULL DAYS: $240 ($24/day)
5 HALF DAYS: $85 ($17/day)
10 HALF DAYS: $160 ($16/day)
Boarding
ONE NIGHT STAY IN TRADITIONAL GUEST ROOM: $33/first dog, $21/each additional dog
ONE NIGHT STAY IN TRADITIONAL GUEST ROOM WITH DAYCARE: $46/first dog, $34/each additional dog
ONE NIGHT STAY IN LUXURY SUITE: $50/first dog, $30/each additional dog
ONE NIGHT STAY IN LUXURY SUITE WITH DAYCARE: $63/first dog, $43/each additional dog
Boarding Packages
Traditional Guest Rooms:
Extended stay discounts available, ask our staff!
Additional Boarding Services
Bedtime Snacks: varies $2-4 (apples, carrots and green beans)
Tasty Tuesdays: $4  Packages: 5 half day Tasty Tuesdays: $105 / 5 full day Tasty Tuesdays: $145
Cozy Cot Rental: $1 per night
Spa Treatments
Bath: $30 (small) $45 (medium) $60 (large)
Blueberry Facials: $8
Ear Cleaning: $15
Nails: $12
Dremel Nails: $12 (with nail trim $18)
Teeth Brushing: $10
Anal glands: $18