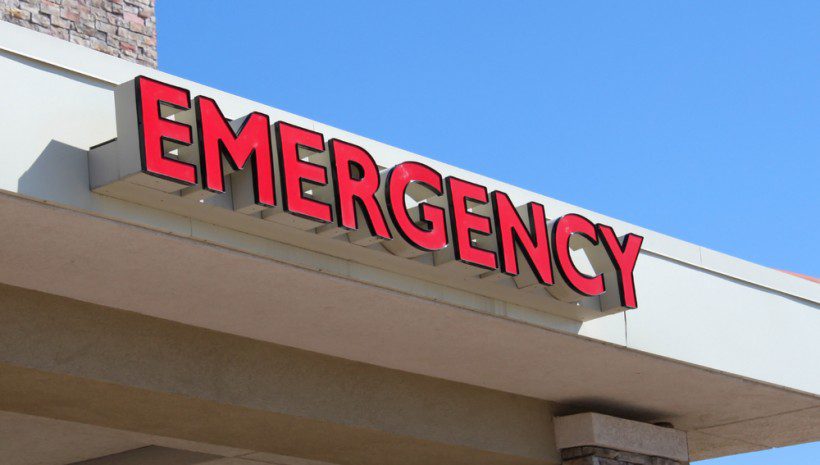 VCH understands that having a sick animal is a very scary and stressful experience for people who love their pets, and is committed to being available for our clients and their pet's needs. Regular wellness exams may help prevent emergencies from happening, but when one does occur, VCH stands ready to care for your pet by answering your questions, or referring you to the hospital best qualified to manage your pet's specific health concern.
Because pets don't always become ill or injured during normal business hours, the Veterinary Center of Hudson offers free veterinarian phone consultations from 6am -11pm available for our established clients as a benefit to them for trusting us with their pet's routine medical care.  VCH understands that having a sick animal can be very scary and stressful for people who love their pets.  We are committed to being available for our clients.  Should an urgent need arise, clients may reach us after hours by calling 234-380-8624.  Our answering service will ask you a few questions about your pet's medical condition and then contact our veterinarian on call.  Always be sure to provide a phone number where you can be reached in case they get disconnected.  Our veterinarians on call will talk to you and come up with the best plan for your pet.  Our veterinarians are often able to provide you with over the counter medications to help your pet. If critical care is needed, or our doctors are unavailable the answering service may refer you to a 24 hour emergency hospital that is fully staffed to handle your pet's emergency.*
*Please remember that VCH is not designated a 24-hour emergency hospital and does not currently have a veterinarian and technician on staff around the clock.  It is essential to contact us first by phone before showing up at the hospital.  In the event that you cannot get a hold of VCH or if the emergency warrants 24 hour care, the animal hospital that VCH recommends is Metropolitan Animal Hospital at 330-666-2976 located at 1053 S. Cleveland–Massillon Rd., Akron, OH 44321.